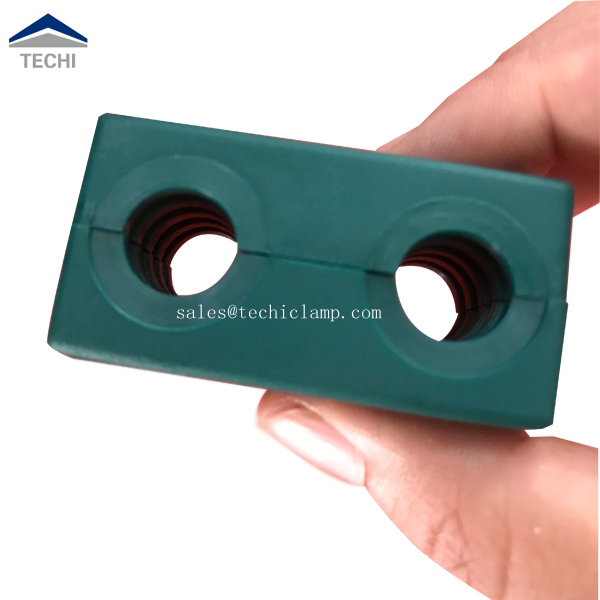 PP Pipe Clamp Halves,Pipe Clamp Body
1 Material:Polypropylene plastic,PP,Ply
2 Type:standard series pipe clamp insert body
3 Size: 6mm-102mm
Top quality pipe clamps manufacturer in CHINA,Contact us for price and more details!
PP Pipe Clamp Halves,Pipe Clamp Insert
Techi industrial Co.,ltd is hydraulic pipe clamp factory and manufacturer in CHINA, Our products cover heavy series pipe clamp,light series pipe clamp, twin series pipe clamp, Rail Nut Pipe clamp,Rail mouting,Aluminium pipe clamp, Polypropylene plastic hydraulic pipe clamp,Polyamide PA hydraulic pipe clamp,U form clamp, Saddle clamp,plastic pipe clamp,polyamide pipe clamp. Pipe clamp plates surface treatment:Electroplating (galvanizing, nickel plating, gilding, etc.), painting, heat treatment, carbonitriding, etching, powder painting, polishing, electroplating, sandblasting, anodizing, passivation.
Pipe clamp haves,pipe clamp body material:
Material:Polypropylene
Colour:Green,Black,Yellow,Red,Blue,Any colour is available
Code:PP
Pipe Clamp Body Feature:
▪ Clamp bodies with smooth inside surface without tension clearance
▪ Smooth inside surface and chamfered edges avoid damaging of the hose or cable
▪ To be used as guide allowing the line to slide
▪ Choose the internal diameter of the clamp body slightly smaller than the outside diameter of the hose or cable to use it as fixed point clamp preventing the line from sliding
Pipe Clamp halves,clamp insert specification and size: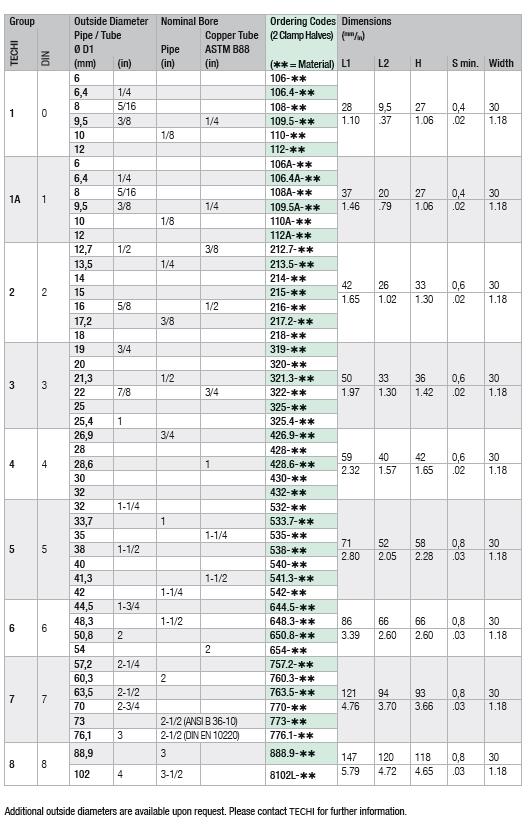 To learn more information on our pipe clamp haves,pipe clamp body and clamp insert,Contact us: