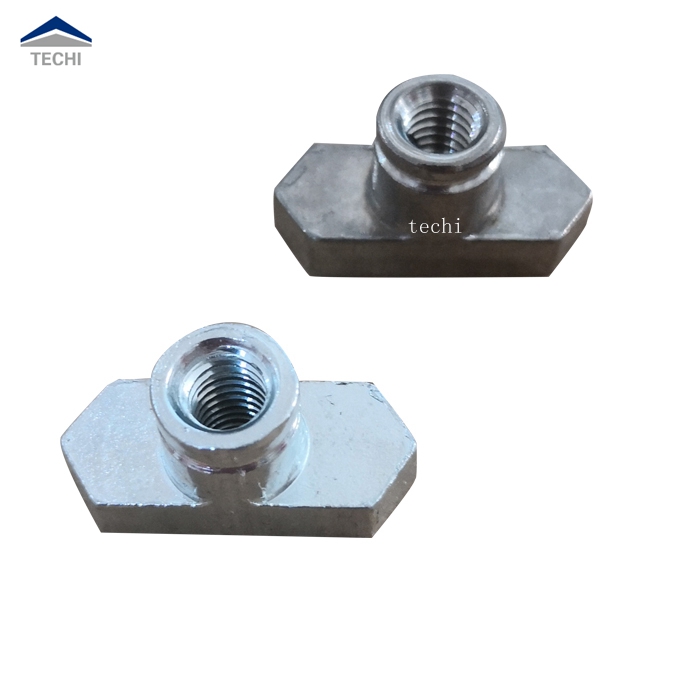 Stainless steel 316 Rail Nut M6:
Raw Material:stainless steel AISI304 , AISI316, AISI3014 L , AISI316 L
Hexagon rail nut M6 used for mounting rail TS series
Mounting rail size:TS11,TS14
Stainless steel 316 rail nut M6 with groove
Hexagon rail nut M6 installed for use of mounting rail TS11.
Techi industrial is leading factory for stainless steel 304 316 rail nut M6,galvanized steel rail nut M6,here we will show rail nut M6 with groove we produced
Mounting Rail and DIN rail channel is made as per DIN3015 and meets national heavy machinery standard. This model has 8 series (fixing pipe outer diameter from 6mm~102mm),applicable to the pipeline fixing environments of low mechanical strength.
Hexagon rail nut M6 size and drawing that we customized for customer: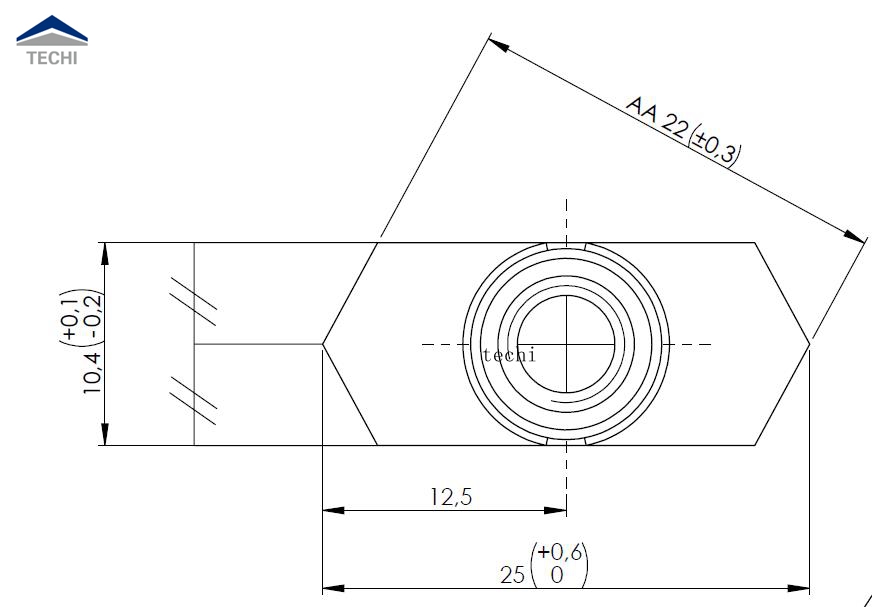 Here are rail nut M6 pictures that we measure each part's dimention: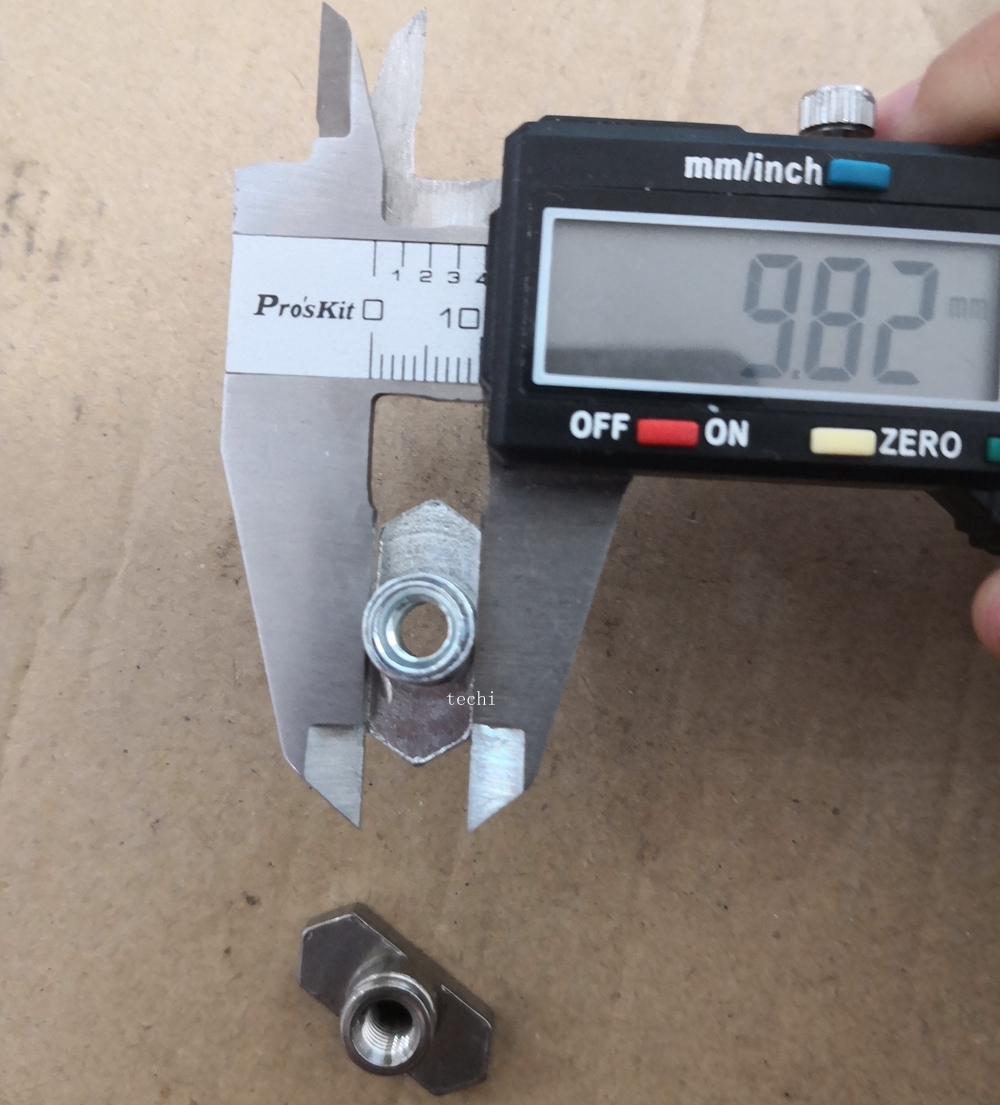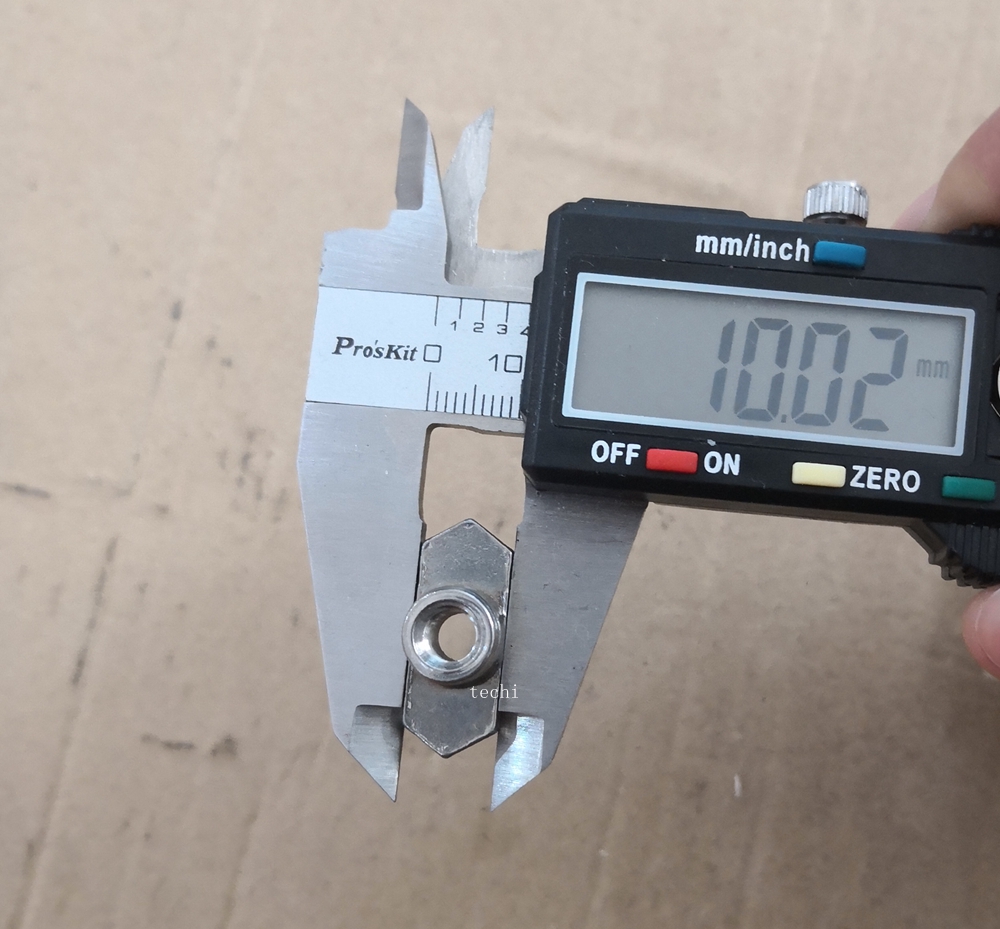 DIN 3015 RAIL CHANNEL,mounting rail TS11
Techi industrial is the preferred choice of its customers of offering Mounting rail,Channel rail that finds a vast application in connecting festoon track with girder. Offered in multiple thicknesses, these sturdy, easy to install and long lasting C channels are widely applauded for their efficient performance. Our quality controllers examine the flawlessness of the proffered range before the final dispatch.
Contact us for price and more details on stainless steel 316 rail nut M6: