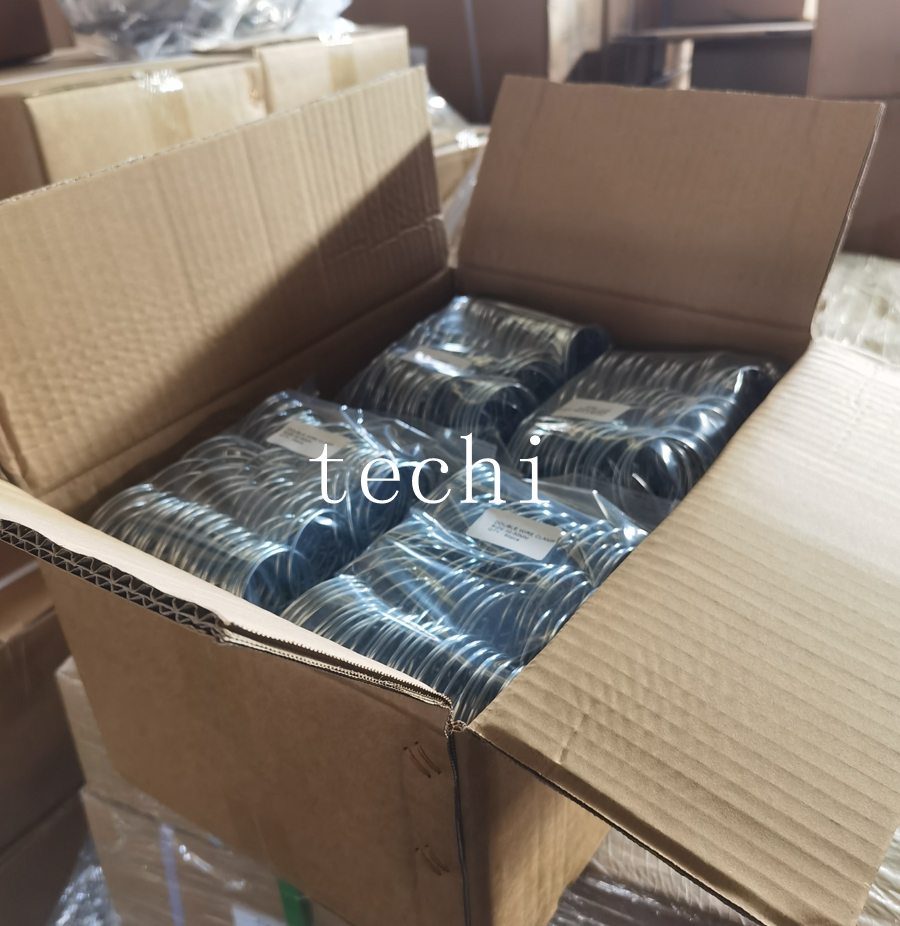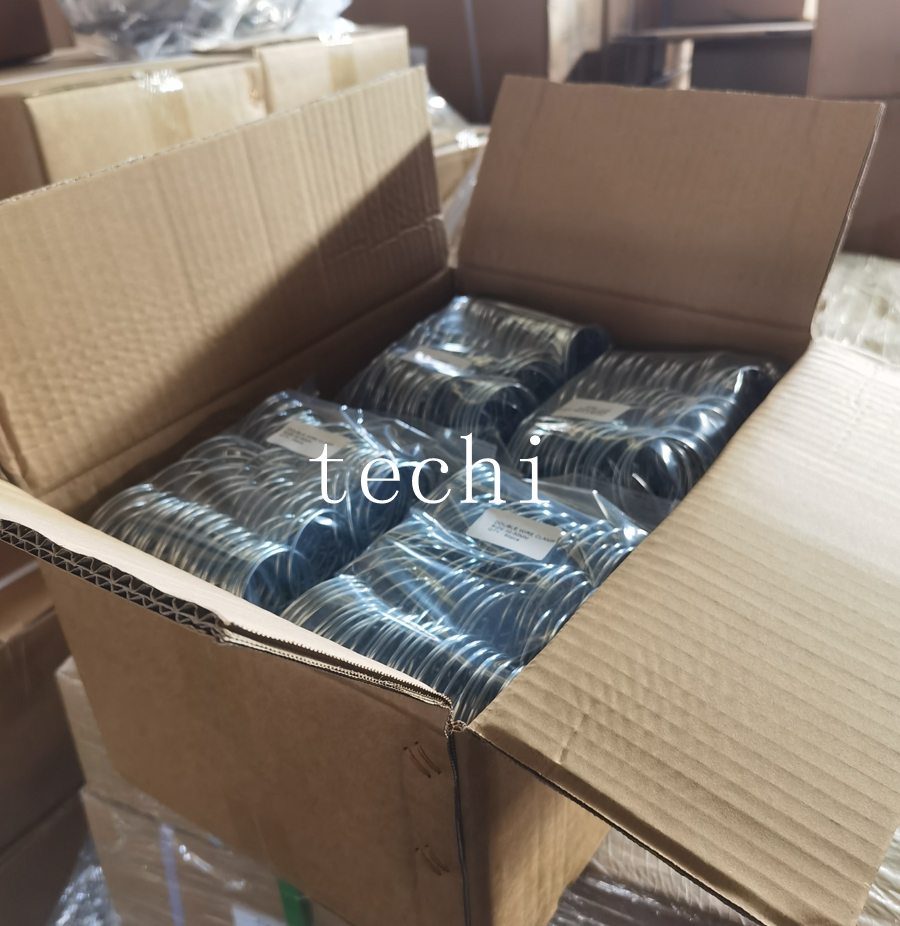 Zinc plated steel double wire hose clamp
Material:Carbon steel(SWC), Zinc plated,galvanized steel,cold roller steel, stainless steel(SUS201 304 316),
beryllium copper, phosphor copper, brass, music wire or piano wire
(SWP), 60Si2Mn, 55CrSi etc
Finish:blacking, zinc/nickel/chrome/silver/gold plating, powder coated etc.
Size: 8mm 10mm 12mm 15mm 16mm 20mm 22mm 25mm 30mm 34mm 36mm 40mm 45mm 50mm 60mm 65mm till 200mm
Certification: ISO9001, SGS, CTI, ROHS
Zinc plated steel double wires clamp 
Tianjin techi industrial and trade co., is top double wires hose clamp,single wire hose clip manufacturer in China,factory wholesale price.
we supply stainless steel SS304 SS316 double wire screw hose clamps and galvanized double wires hose clamps.double wire hose clamp size 3/8" 1/2" 5/8" 3/4" 1″ 2" 3" 4" 5".All these  products are tested by our highly skilled and experts.
| | |
| --- | --- |
| Product name |  High quality Zinc Plated Double Wire Hose Clamp |
| Specification | According to your requirement. |
| Material | Stainless steel, Zinc plated,steel 65Mn, aluminum, carbon steel, alloy steel etc. |
| Surface Treatment | Zn-plating, Ni-plating, Cr-plating, Tin-plating, copper-plating, the wreath oxygen resin spraying, the heat disposing, hot-dip galvanizing, black oxide coating, painting, powdering, color zinc-plated, blue black zinc-plated, rust preventive oil, titanium alloy galvanized, silver plating, plastic, electroplating, anodizing etc. |
| Applications | Automotive, instrument, electrical equipment, household appliances, furniture, mechanical equipment, daily living equipment, electronic sports equipment, light industry products, sanitation machinery, market/ hotel equipment supplies, artware etc. |
| Packaging | Inner plastic bag, outer carton box, and we can also pack products according to your requirements. |
 Double Wire Screw Hose Clips are highly suited to soft and semi-rigid hoses, with spiral or braided reinforcement; as well as aluminium foil ducting. double wire hose clamps are manufactured from High Quality Zinc Plated Steel.

Double wires hose clamp size:
Clamping Range
Wire diameter
Screws size
 Quantity per Bag
Quantity per Box
mm
11-14
1.5
M5x30
100
2000
13-16
1.5
M5x30
100
2000
15-18
1.5
M5x30
100
2000
17-20
1.8
M5x30
100
2000
19-22
1.8
M5x30
100
1500
20-24
1.8
M5x30
100
1500
22-26
1.8
M5x30
100
1500
24-28
1.8
M5x30
100
1500
26-30
2.2
M6x40
50
500
28-32
2.2
M6x40
50
500
31-35
2.2
M6x40
50
500
34-38
2.2
M6x40
50
500
35-40
2.2
M6x40
50
500
37-42
2.2
M6x40
50
500
40-45
2.2
M6x40
50
500
43-48
2.2
M6x50
50
500
45-50
2.2
M6x50
25
500
47-52
2.2
M6x50
25
500
50-55
2.2
M6x50
25
500
53-58
2.2
M6x50
25
500
55-60
2.2
M6x60
25
500
54-62
2.2
M6x60
25
500
60-65
2.5
M6x60
25
500
63-68
2.5
M6x60
25
500
65-70
2.5
M6x70
25
250
70-75
2.5
M6x70
10
250
75-80
2.5
M6x70
10
250
80-85
2.5
M6x70
10
250
84-90
2.5
M8x70
10
250
89-95
2.5
M8x70
10
250
94-100
2.5
M8x80
10
250
98-105
2.5
M8x80
10
250
103-110
2.5
M8x80
10
250
108-115
2.5
M8x80
10
250
113-120
2.5
M8x80
10
250
Double wire hose clamp package:
Inner with polybag,outer with carton and export pallet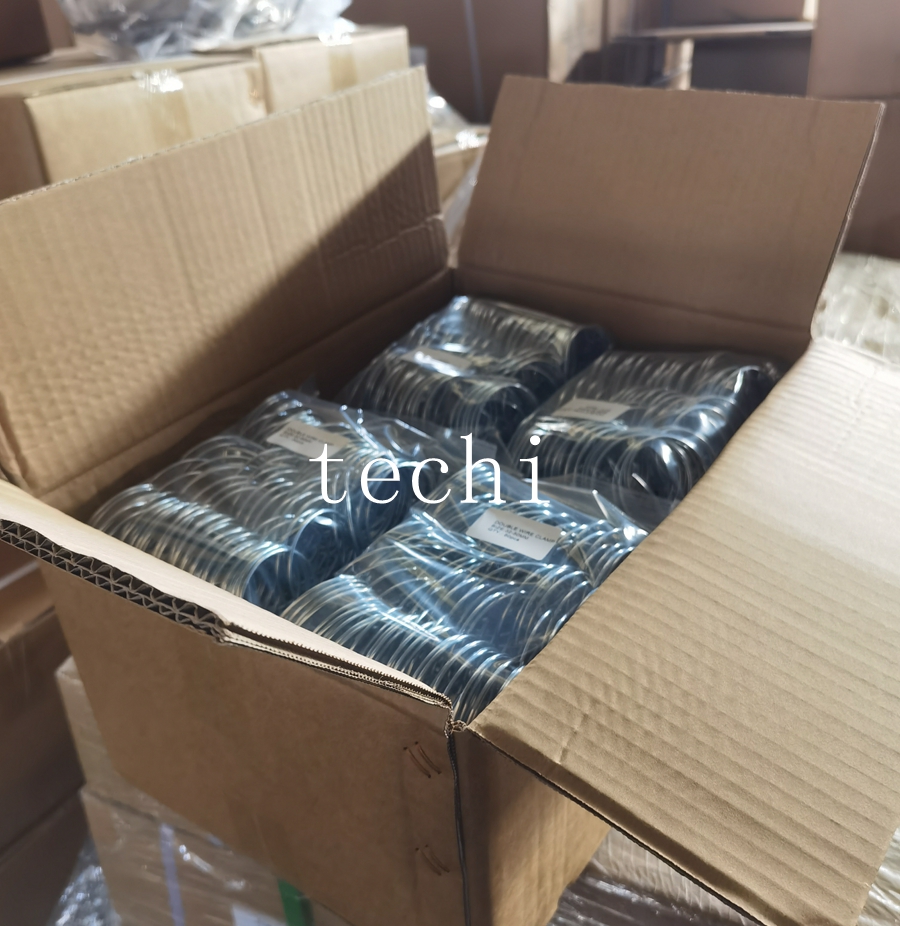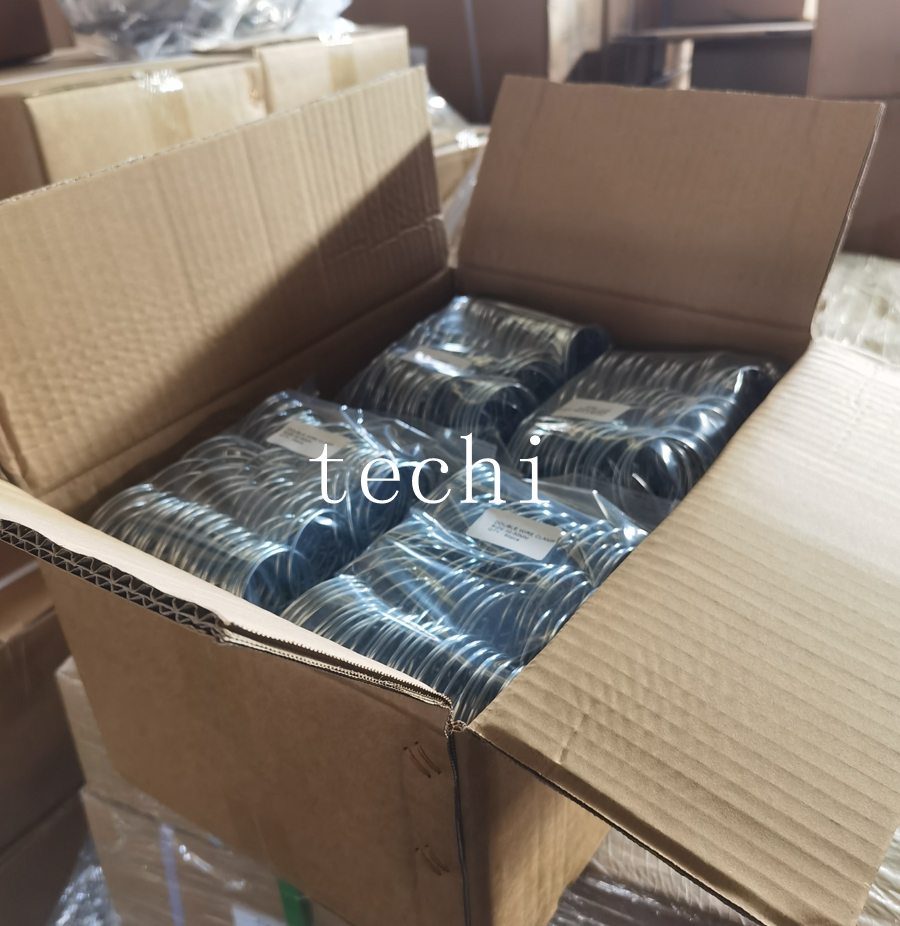 Hose clamp salt Spray test with 72hrs no rust: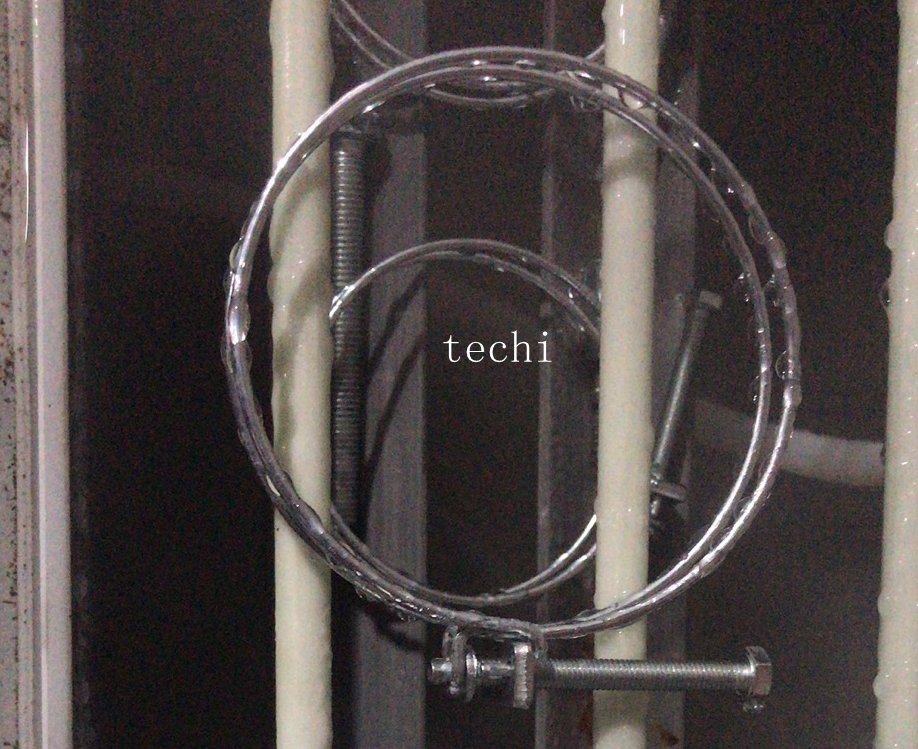 Contact us for Double wires hose clamp price and free samples: